Reporting using the GTO Portal
Using your GTO web portal you can access a number of reports in relation to your customers and your engineering team. After you've registered for an account, simply sign into your web portal by navigating to the GTO Web Portal page and clicking the reporting tab.
GTO's handy portal dashboard allows you to get a snapshot of the data available in GTO in a clear format.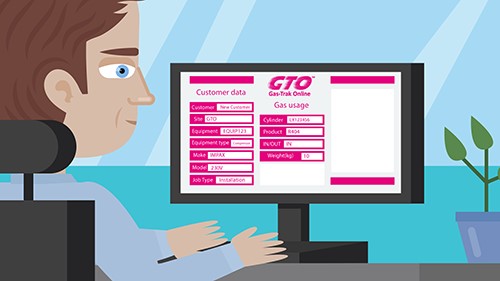 Report on refrigerant usage by customer, site and equipment
View the GWP and CO2 Equivalent (kg) of refrigerant used for each job
Record leak testing frequencies and keep track of when leak tests are due with or without fixed leak detection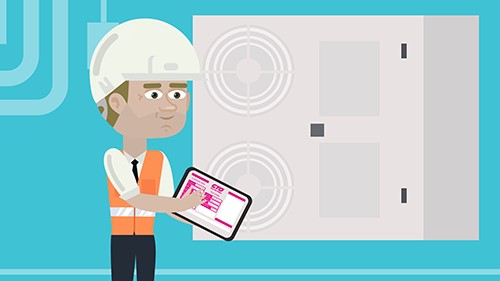 Compare the amount of refrigerant added and recovered by your engineers
View the jobs complete by your engineers with details on the customer site and equipment worked on
View refrigerant cylinders allocated to engineers enabling you to control stock levels for your engineers
All of our reports can be extracted in excel for ease of manipulation and printing.
Charges may apply for some reporting functionalities contact your local A-Gas office for full details of the services available your region.