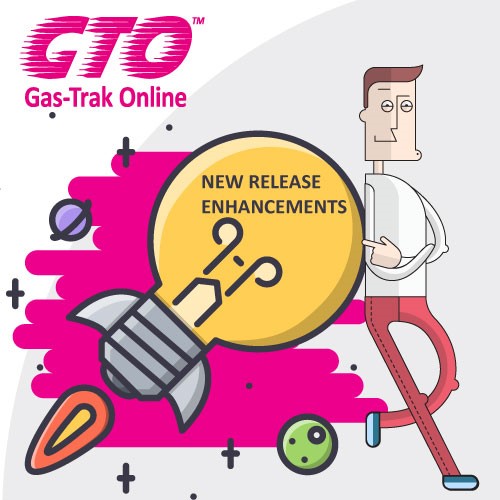 18 October 2018
A-Gas Announces New Release of Gas-Trak Online
The Gas-Trak Online (GTO) team are pleased to announce an upcoming release to the Gas-Trak Online System.
Following feedback from the GTO user base, a new version of the GTO mobile app is being released that features the ability to manage multiple pieces of equipment under a single job.
The latest release will reduce the user input required to complete all elements of a job and will streamline the approval process required to complete jobs, particularly when combining the signature approval process. Speak to the GTO team for more information on job completion signatures.
The GTO web management portal enables users to add multiple pieces of equipment to a job; as part of the latest release, the mobile app has evolved to reflect this functionality. The new version also features useful details of the equipment the engineer is working on from the job screen.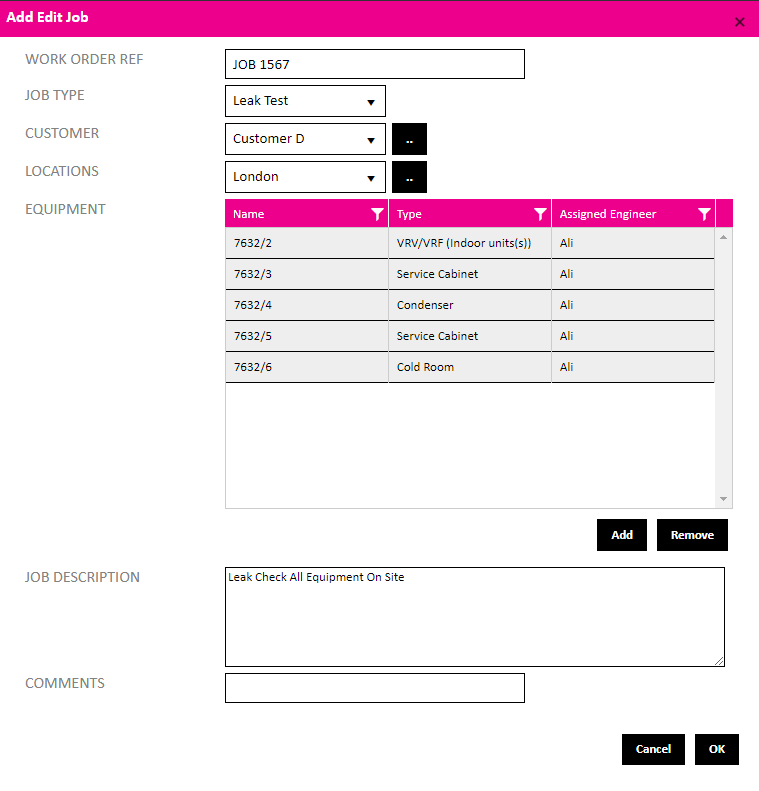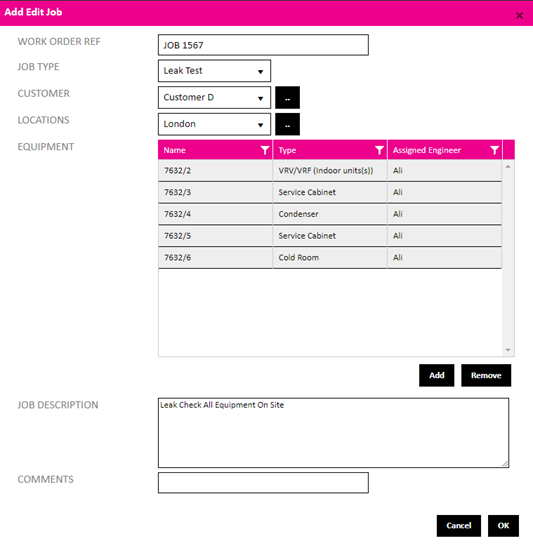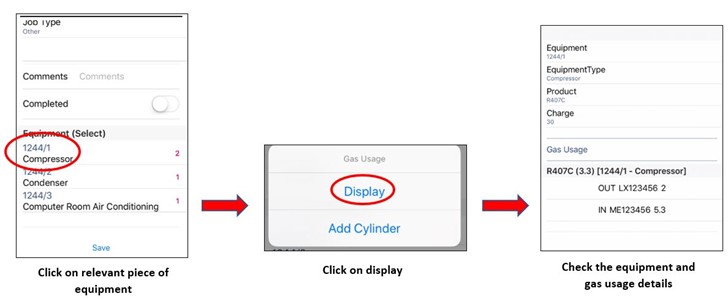 There are further improvements in the pipeline for GTO users; we will be announcing further updates for these soon.
View the User Guide for the new app feature here.
You have not lost any functionality; the previous version of GTO will continue to function as normal. However, we advise updating to the latest mobile version to ensure all your engineers have the full range of multiple-job functionality.
Please contact the GTO team to arrange a demo or for further information.