GTO Distributor: Customer Cylinder Web Portal Features
GTO Distributor gives refrigerant distributors the chance to enhance their customers experience by offering them an own-branded cloud based web portal where they can logon and track the cylinders they've purchased through a user friendly interface.
GTO gives distributors the option to use their own branding on the cylinder web portal, simply send over your logo and colour scheme and we'll do the rest.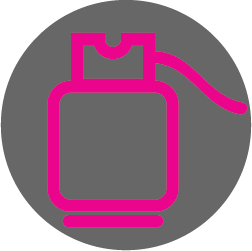 The cylinder web portal will provide your customer with information on cylinder number, cylinder type, product, cylinder weight, purchase date, rental free period, rental free duration, rental value, rental start date and rental status.
GTO Distributor & GTO Contractor: Features & Benefits
GTO has a full range of features to meet the needs of HVACR distributors, to find our more about how GTO can help your business visit our GTO Distributor page. 
Alternatively, if you are a HVACR contractor we have a solution for you, please visit our GTO Contractor page to find out more. 
GTO Distributor

GTO distributor allows HVAC/R distributors to track returnable cylinder stock across their branch networks and on loan at customer sites.

GTO Contractor

GTO Contractor provides HVAC/R contractors with an integrated stock management, job management and insightful reporting tool.