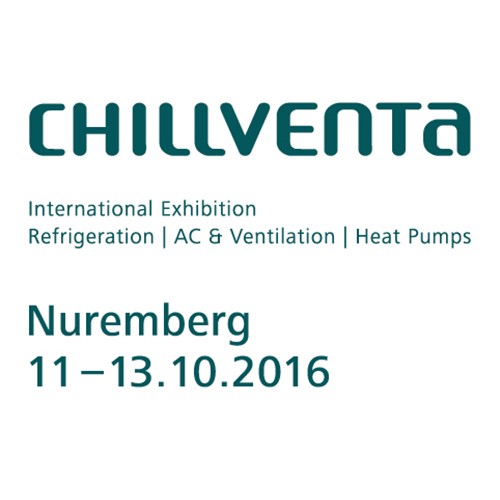 26 August 2016
A-Gas unveils Gas-Trak Online (GTO) cylinder management solution in three more languages at Chillventa
A-Gas will be showcasing the latest advances in its Gas-Trak-Online (GTO) F-Gas reporting and cylinder-tracking tool at Chillventa in Nuremberg on October 11-13. The mobile app and desktop web portal, currently written in English, will be launched at the show in three more languages – German, Dutch and French. With help from the A-Gas team (Stand 104 Hall 7) visitors will be able to try out the software for themselves and find out how they can take advantage of a free trial.
Group Brand and Marketing Manager for A-Gas International Hayley Russell said: "GTO is a versatile tool which makes the onerous task of monitoring refrigerant usage and managing a fleet of cylinders simple. Free to download on smartphones and tablets, GTO, when used in conjunction with the web portal, has a range of useful features to help users monitor F-Gas usage and comply with legislative requirements across Europe.
"The ability to monitor a cylinder fleet at a click of a button is a must-have now that a holistic approach to managing refrigerant use is growing in importance under the F-Gas Regulations. Having exact information on cylinder usage can save customers a considerable amount of time and money, while improving data accuracy."
Information will also be available on the A-Gas stand about the company's one-stop shop for refrigerants. A-Gas offers the complete cradle to grave service, providing virgin and reclaimed products and assisting with the recovery of used refrigerant and fire protection agents. These products can be recovered from large installations within the refrigeration, air conditioning and fire prevention industries using A-Gas' portable recovery equipment and a dedicated recovery cylinder fleet.
Reclamation of Refrigerants – Bridge Over Troubled Waters is the title of a technical seminar by Norman Solheid, A-Gas Business Development Manager for Europe, on Wednesday October 12 (1pm) in Hall 7A (Stand 7A-618). The seminar will explain how reclamation is growing in importance as customers look to fulfil their regulatory and legislative obligations under the F-Gas Regulations.