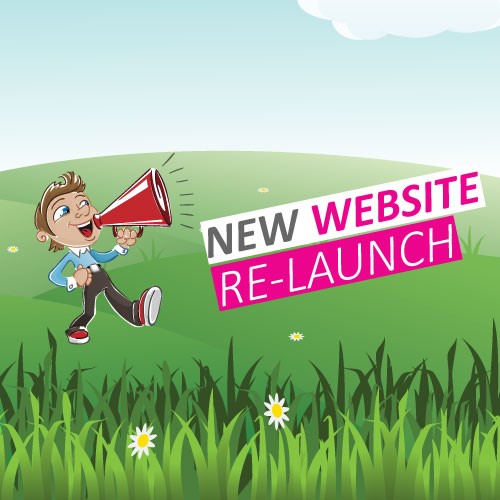 21 November 2017
Gas-Trak Online (GTO) Refreshed
Gas-Trak Online (GTO) is unveiling this week a refreshed website to offer a simple solution to distributors and contractors.
GTO Contactor provides an integrated cylinder stock management, job management and insightful reporting tool for all HVACR contractors. This will drive cost savings through more effective management of cylinder rentals.   
GTO Distributor enhances your customer experience by offering them visibility over their cylinder rentals through a cloud based cylinder web portal that we manage on your behalf.
"GTO gives HVACR contractors and distributors the ideal solution to track your cylinder stock and generate reports that enable you to comply with F‑Gas regulations. In professional services, client confidence is essential, with a secure portal, GTO is a safe place to manage and record your cylinder fleet movements." Ali Masters, Business Development Coordinator.
"As part of the development team, I recommend this software simply because it was developed with you, our customer in mind. Working smarter, faster and better." Paul Fitzpatrick, Group Architect A-Gas International.