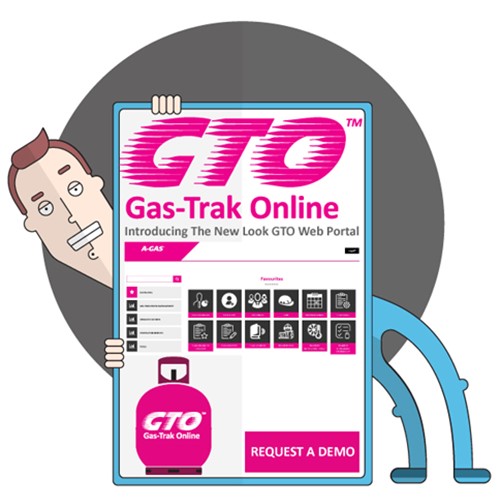 01 February 2017
GTO Big Reveal
We're excited to announce that our new and refreshed web portal is live! If you've registered with GTO go ahead and take a look Here or you can Register today. 
Further to this new look we've continued to listen to your feedback and are working on several future updates:
User Dashboards - View insightful information about your cylinder fleet and job schedule.
Signature Box - Get jobs signed off by your customers on the GTO app.
Job Management - View your job schedule in a calendar format allowing you to plan ahead.
Contact us to subscribe to our newsletter and you will be the first to hear about all our updates to GTO in 2017. 
We hope you like the changes, and if you have any feedback, please let us know or request a DEMO.