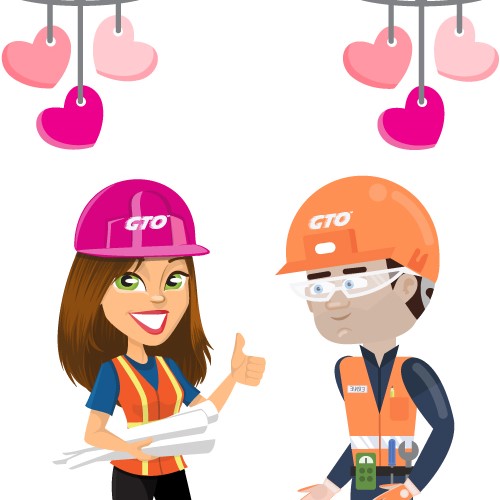 14 February 2018
GTO is My Valentine
Looking for the right solution to track your cylinder stock, generate reports that enable you to comply with F‑Gas regulations and provide added value which you can pass on to your customers? A simple solution for your business that gives you the upper hand and not only for this Valentine's Day. Check out our Valentine's Day video campaign. 
And if you still need convincing? Contact Gas-Trak Online (GTO) for a Free 30 Day Trial. 
GTO is here to bring you happiness this Valentine's day!