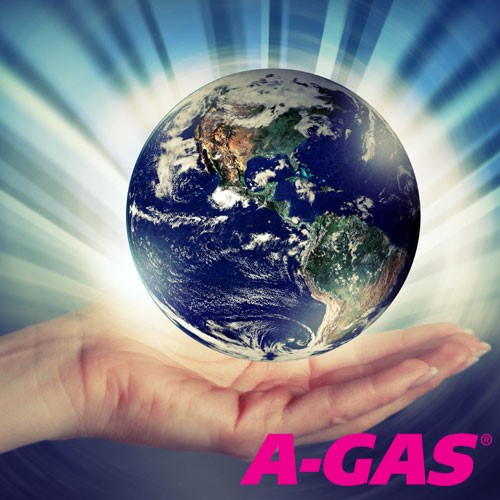 19 October 2016
A-Gas Praises Kigali Amendment to Achieve HFC Phase-down
A-Gas welcomes this historic amendment to the Montreal Protocol as a major international achievement in the global effort to reduce greenhouse gas emissions. The amendment sets a gradual phase-down schedule for high GWP HFC compounds, which were introduced more than 20 years ago in an effort to speed the protection of the earth's ozone layer in both developed and developing countries. 
The official UNEP news centre press release is available via the following link: UNEP. 
More information will follow as updates become available. In the meantime should you have any queries please contact your local A-Gas office.