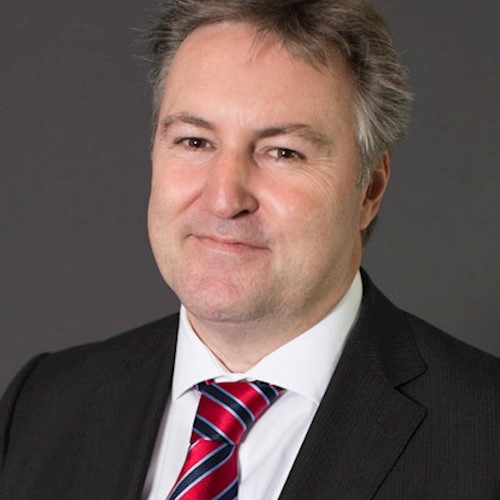 23 October 2016
Statement from A-Gas on the Kigali Amendment
A-Gas Group Commercial Business Development Director Ken Logan said: "There has been much coverage in the Media about the Kigali Amendment to the Montreal Protocol – also expressed as a phasedown of commonly-used gases in fridges and air conditioners. A-Gas welcomes this historic international agreement and looks forward to its full implementation in all our regions.
"A-Gas was founded in 1993 to bring more environmentally acceptable solutions to the then widely-used Chlorofluorocarbons (CFCs) primarily in the refrigeration and air conditioning markets.  Since 1993 we have built on this original guiding principle, by specialising in the supply of the latest environmentally acceptable refrigerants and developing world class refrigerant recovery and reclamation facilities.
"In all A-Gas regions, Ozone depleting substances (ODS) are regulated under the Montreal Protocol. The Kigali Amendment to the Montreal Protocol will now include an orderly and gradual phasedown of high GWP virgin HFC products under a very similar framework. The original Montreal Protocol is seen by the United Nations as the most successful international treaty negotiated and implemented in history – regardless of subject matter – so the inclusion of HFCs is an important addition.
"We were expecting the inclusion of HFCs into the Montreal Protocol and have worked towards this outcome over a long period of time. A-Gas is ideally placed to help customers make the necessary transitions with our world leading refrigerant recovery and reclamation technologies and unsurpassed range of refrigerant options. Whatever solution is required to move down the GWP ladder A-Gas has it as a 'one stop shop'.
"We believe that the Kigali Amendment is overwhelmingly good news for our business and will help strengthen and grow A-Gas across all our regions as well as bringing new and exciting business opportunities. Robust international environmental policies together with the necessary level of enforcement are key drivers in the success of A-Gas worldwide. With this latest announcement we see this continuing to grow for many years to come."
A-Gas is happy to answer any questions on how the Kigali Amendment may affect your business. Please contact your local A-Gas office.